I love my job – in an industry that never stops changing, that challenges me to learn, that inspires me to be a better Personal Trainer. I'm lucky enough to say that my obsession has become my profession.
Finding a trainer you like and get on with is the first step on your PT journey. After that it's a question of setting measurable goals and time frames. I've worked with a range of clients with every goal imaginable. At the beginning of your training, and then every 10 weeks, I'll take your measurements to make sure we're on track. Personal training is a challenge, but remember that each hour you spend with me will be used to your maximum benefit.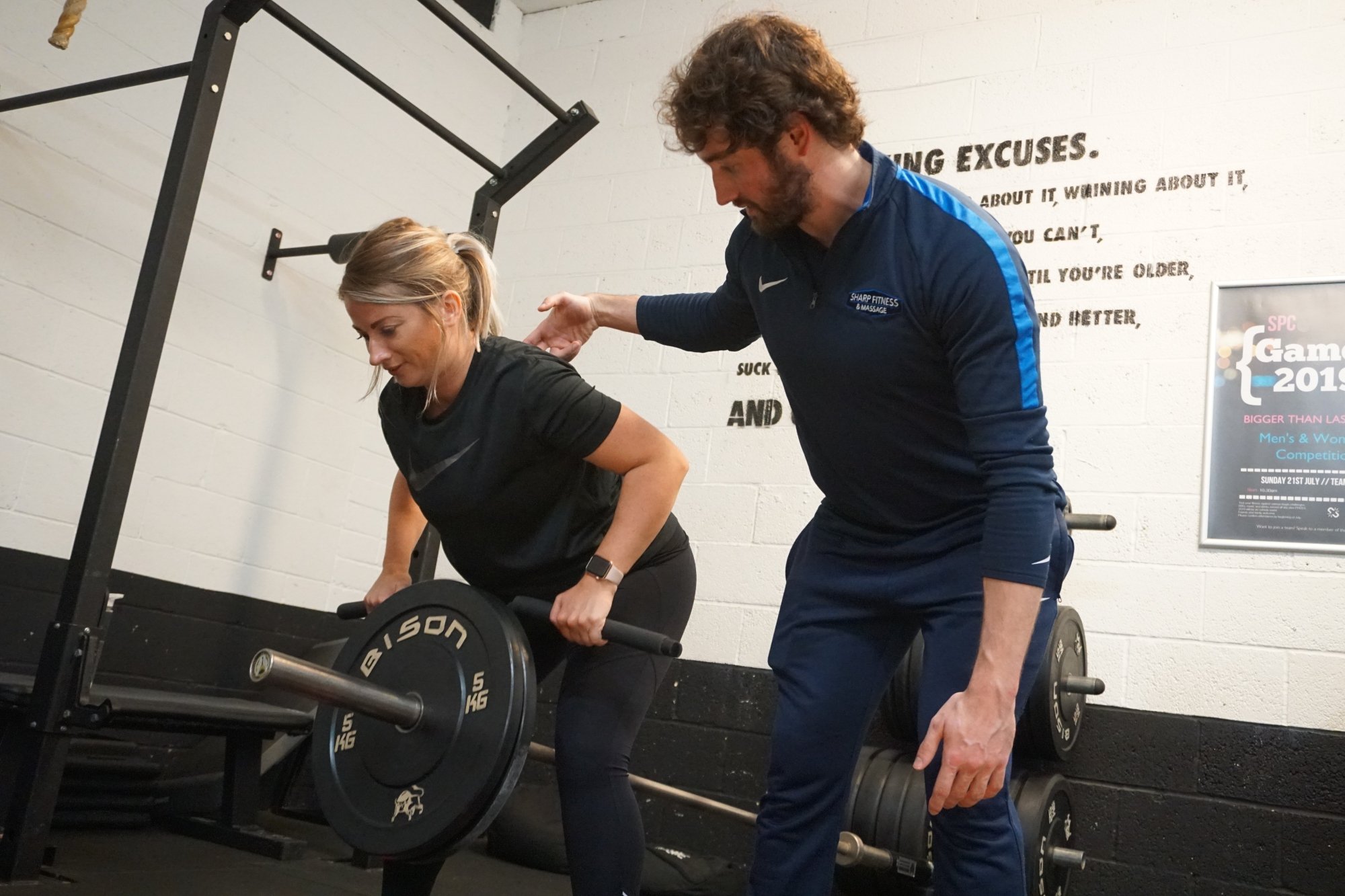 I've been coming to Matt's group training for over 6 months and I've enjoyed it thoroughly. He's always positive and very approachable.
C Jones