SPORT HAS ALWAYS PLAYED A BIG PART IN MY LIFE. AT SIXTEEN I GOT HOOKED ON THE GYM AND HAVE BEEN WORKING OUT EVER SINCE. IT WAS AN EASY TRANSITION FROM THIS INTO PERSONAL TRAINING.
After qualifying in 2012, I spent four successful years at David Lloyd where I developed a reputation as a committed personal trainer who understands that changing your body comes down to a lot more than just burning calories in the gym. In January 2017, I became part of the excellent team at Sussex Performance Centre in Worthing, where I PT and run group training sessions.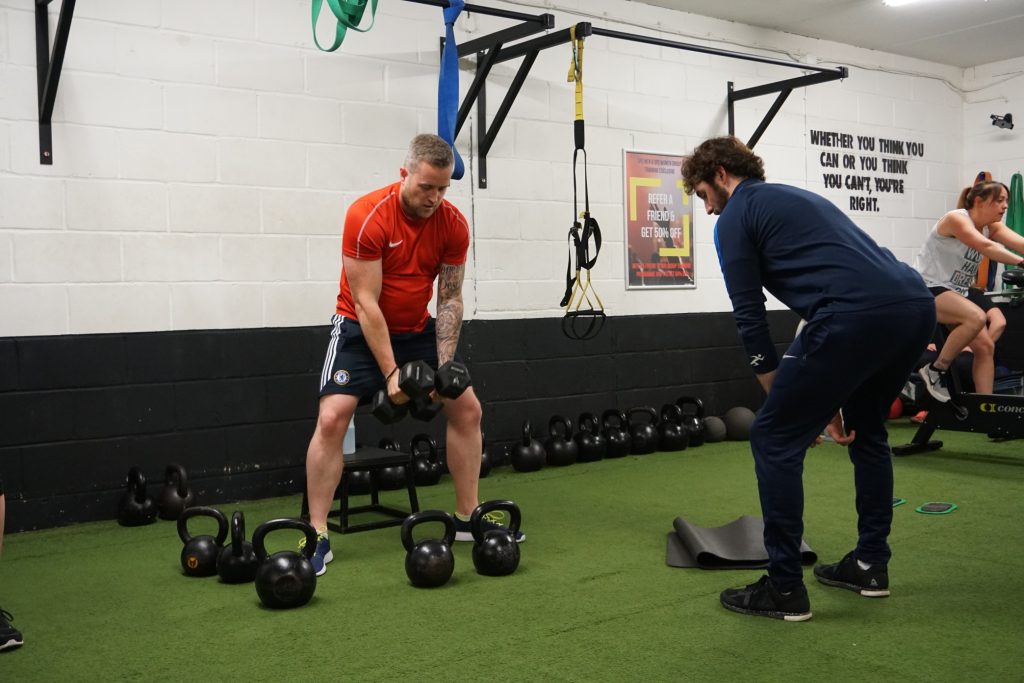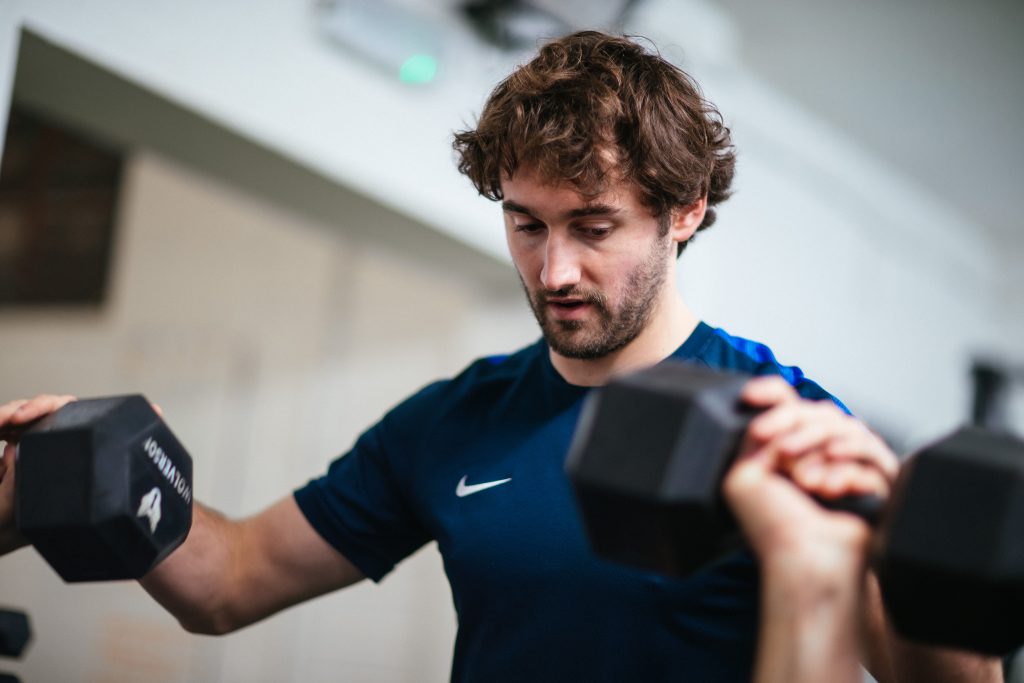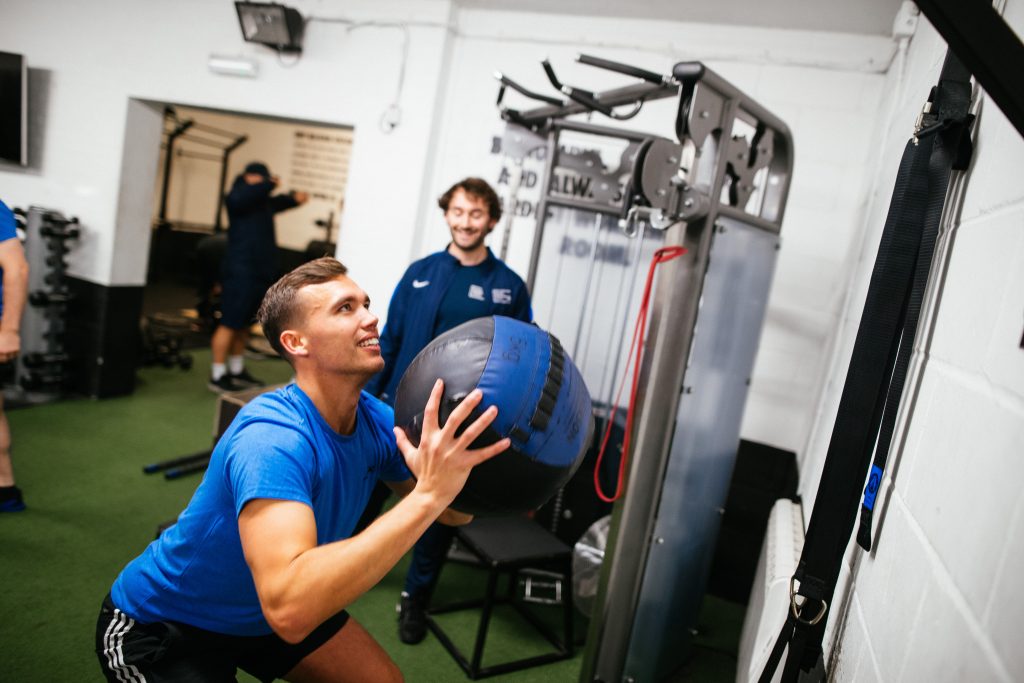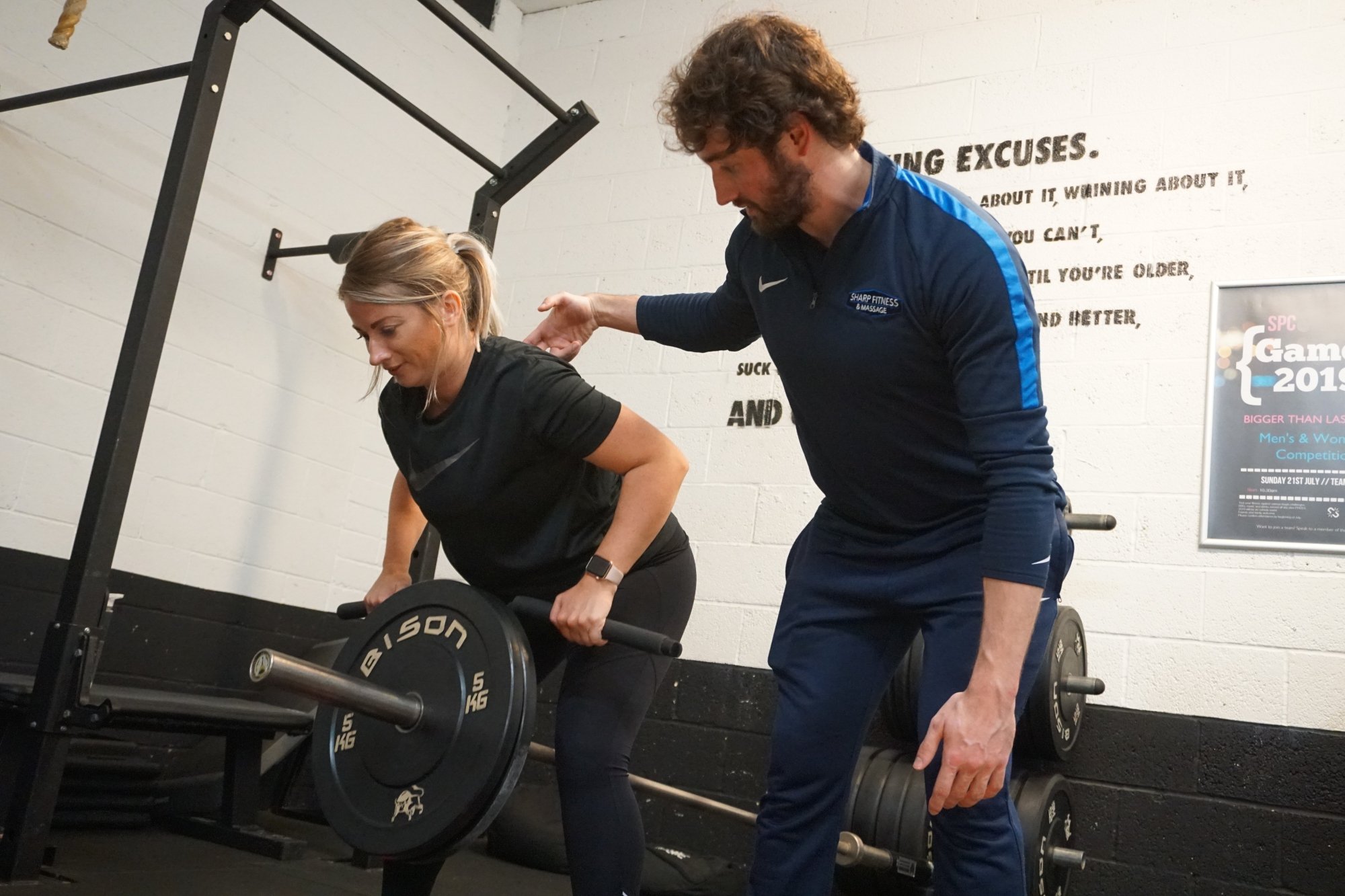 Now in 2019, I am also doing both online coaching and nutrition plans which are available to purchase online. Each one is customized to suit your needs and periodically run nutrition seminars to run alongside these giving an insight into dietetics . My aim isn't to just train you, but to educate you into how to live a healthier and sustainable lifestyle.
I love my job – in an industry that never stops changing, that challenges me to learn, that inspires me to be a better personal trainer. I'm lucky enough to say that my obsession has become my profession.